Powerstories Theatre stages true stories to open minds and hearts and inspire action worldwide.
Video Submitted By Zummo Family
Four year old Adalyn would like to spread as much distant love as possible!
Story and Video Submitted By Dru Rabin
Video Submitted by Julie Ravelo
Julie shares stories with her grandson during social distancing.
PAST PERFORMER
Most recently seen in Clarity Cometh – 2003
Artwork Submitted by Castillo Family
I picked to draw this picture for our town's Hearts in the Window. It's to bring our home together. I saw this picture and really liked it because right now the earth is sick and we have to work together to make it feel better.  AGE 9
Artwork Submitted by Meghan Kelley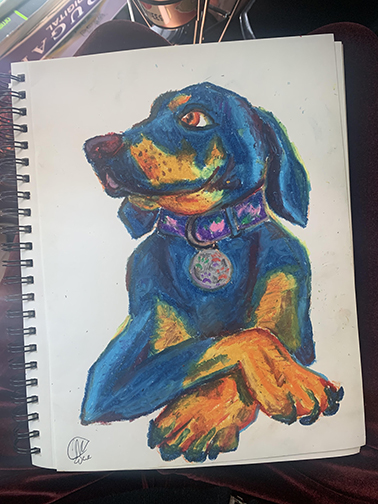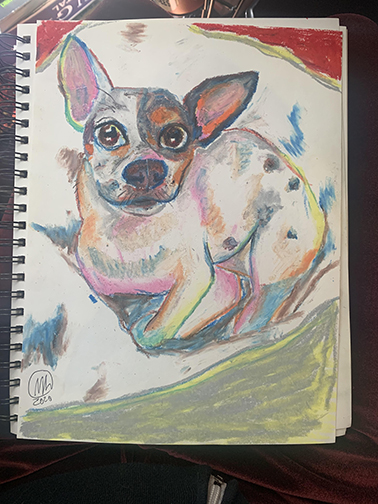 How am I staying sane? Oil pastels and regular walks through the park.
IG @propleaf
Video Submitted By Brent Walker
Video Submitted by Deb Kelley
PAST PERFORMER / DIRECTOR
Most recently seen in Breast Advice – 2019